Through our commitment to excellence and drive to be better, DMD GROUP facility Services has earned a prominent reputation and enjoyed significant growth in the commercial cleaning industry for over 10 years.
DMD GROUP facility Services offers a comprehensive range of cleaning, maintenance, and rapid response services for commercial, industrial, healthcare, education, government, and food manufacturing facilities across Australia.
DMD GROUP facility Services is able to utilise the broad range of capabilities offered by the other DMD divisions to provide cleaning and maintenance services to the highest standard.
We are a provider of integrated facility services, including:
Commercial Cleaning: Providing quality cleaning services to suit your needs and budget on time, every time.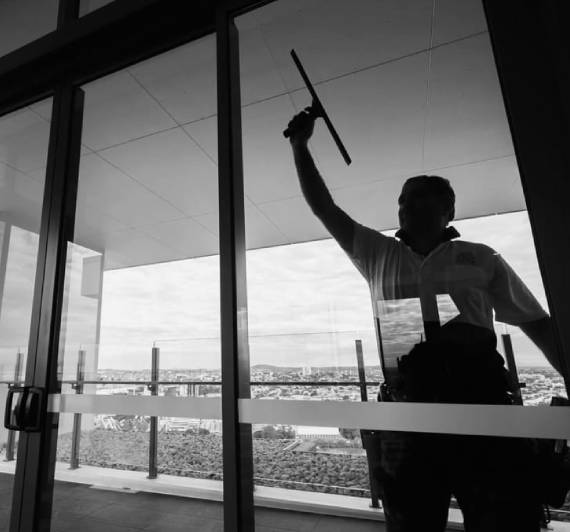 Healthcare Cleaning: Specialist healthcare cleaning completed to the highest standards.
Maintenance: Delivering cost-effective, preventative and reactive maintenance solutions.
Rapid Response: Offering 24/7 emergency response for flood services
Our extensive experience in cleaning, complete facility services and reporting provides us with a clear insight into your facility's unique needs and enables us to continuously deliver a service that is thorough and meets all specifications.
Our customers span across the commercial, healthcare, government, educational, corporate, multi-site, food manufacturing, office (major high-rise structure)aged care and retail industries. DMD GROUP Services operates in VICTORIA and including capital cities, regional cities and most regional areas throughout Australia.
Contact DMD GROUP Services about the cleaning and maintenance of your facility. "
If you need any further clarification do not hesitate to contact me
Affordable Cleaning Company Near You
At DMD Cleaning, we strive to make your premises look tidy and brand new with our exquisite cleaning services. So, if you are on the lookout for the finest and most affordable cleaning company near you, drop us a call at 0449 721 600 and we are at your doorstep. You can also mail us at info@dmdgrp.com.au to get your free quote. Grab yours today!